Pawel Ptak
Filmmaker/Animator
London based Cameraman, Photographer, Editor, Compositor, VFX artist, Sound Engineer… but my real passion is animation.
I've worked on multiple music videos, documentaries, live performances and music festivals all over Europe.
Technical Director for The Vinyl Factory/FACT Magazine, but I've also created projects for multiple companies such as Warner Music, Atlantic Records, British Council, Sony Music, Lovebox and Field Day and was part of the London Olympics production team in 2012. Director of a STEP3 production company.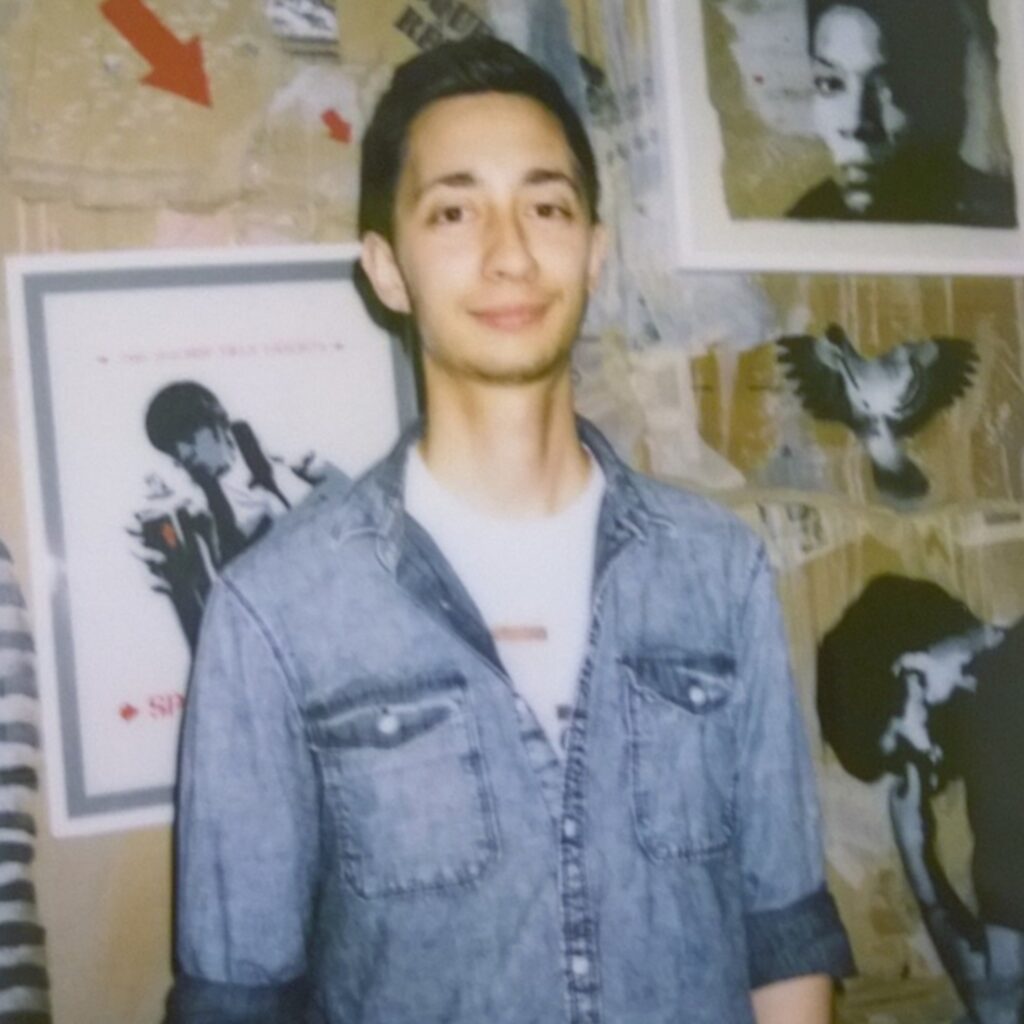 email: pawel.ptak@me.com phone number: 07892824889